Luxury Style
From clean and essential lines to the most creative and refined compositions
From clean and essential lines to the most creative and refined compositions
THE LUXURY STYLE OF DESIGN BY WATER IS THE SNAPSHOT OF WELL-BEING FOT THE HOME TOLD BY QUALITY.

The privilege of personalisation that combines the characteristics of a comfortable environment with the prerogatives of an exclusive space in every detail. The line designed to amaze and treat yourself with the supremacy of style: make your bathroom the project of a dream, always at hand.
We Design your Bathroom
Design by Water accompanies you in all phases of the realization of your bathroom offering tailor-made services for private customers and professionals in the sector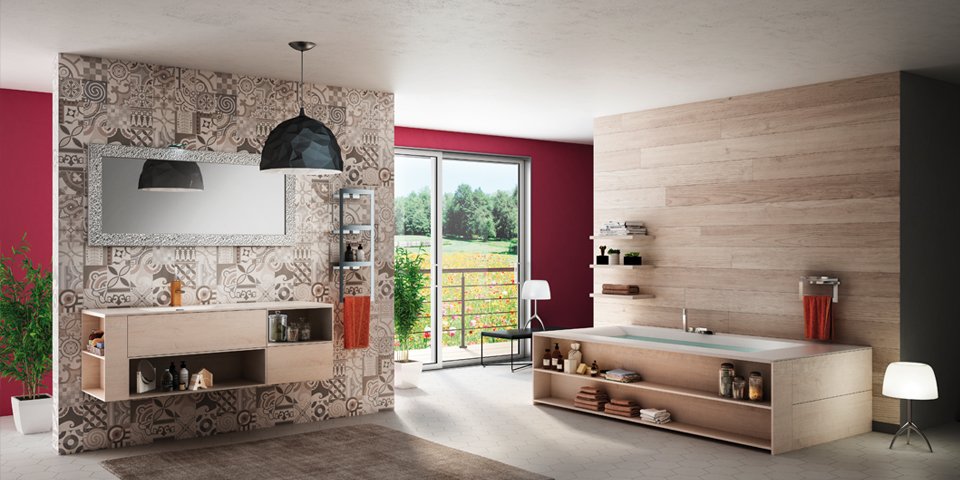 Are you a Private Customer?
Our experience and our offer at the service of private customers, for a bathroom design that provides the choice of always tailored-products, endless customization of materials, a free availability of spare for any need.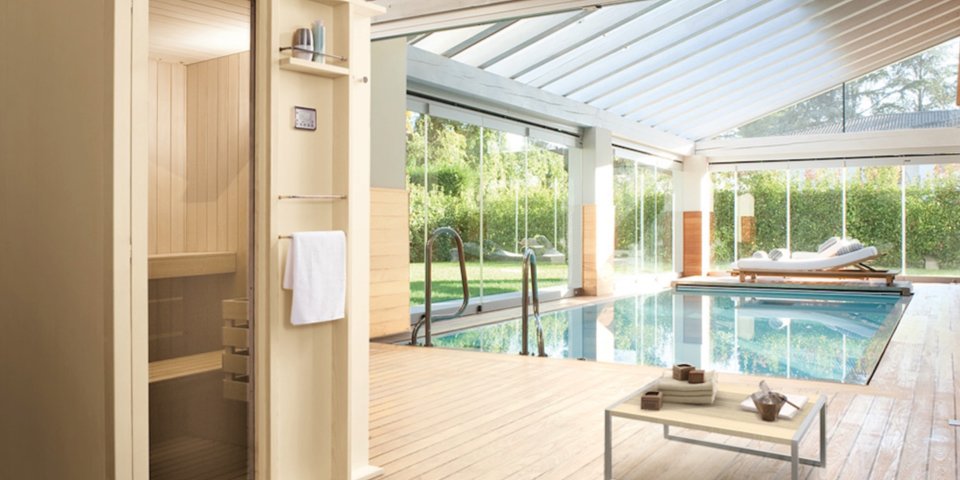 Our experience at the service of professionals, dedicated to bathroom design and customization for companies, services, shops, businesses and institutions. The best solutions for the creation of branded products, with tailored and exclusively refinished materials , for an environment in line with the tastes and needs of any sector.