DESIGN BY WATER FOR
Private Customers
Design by Water seeks for a summary of research, study of quality materials and manufacturing creativity, in which each component is a crucial step towards excellence.

To create the bathroom that transforms your intimate space into well-being, our mantra is a pure definition of the products, of the dedicated choice and of the offer of targeted solutions for the style requested.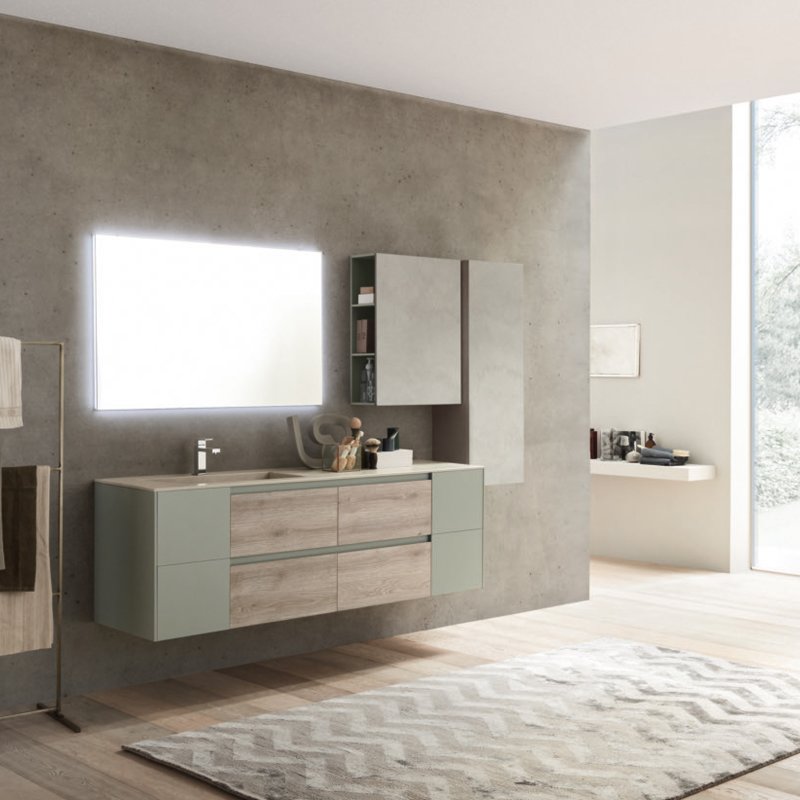 Infinitely Customizable Home Services
Design by Water always starts from an ad hoc characterisation of the request of our customers, from the research of materials to the coherent respect and exclusivity that they tell:
infinite customization, made by products always available to measure
design carried out with constant attention to detail, to meet the needs of any different nature and the resolution of any technical and special design problems
free availability of spare parts, always supplied upon request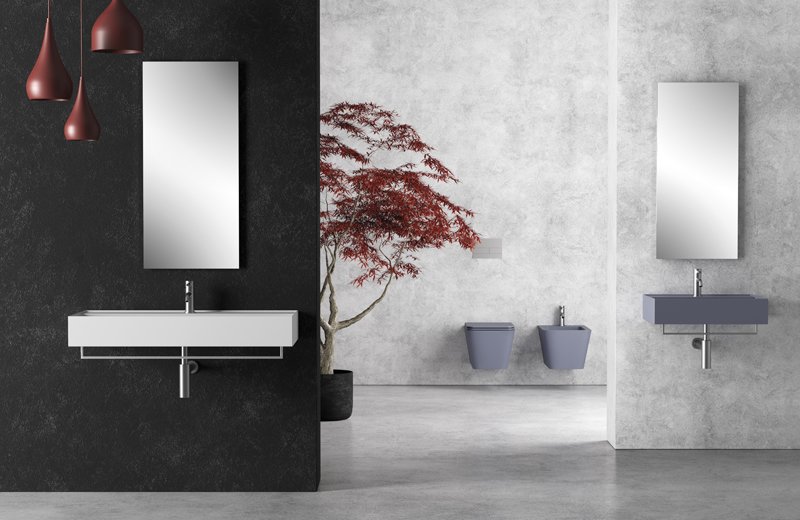 Our Style Division Can Guide Your Creativity
The bathroom design also starts from a guide to certainties. What Design by Water offers goes from the unavoidable synthesis of assistance and comfort, to live the quality that our client has chosen to reward:
count on us for the best choice of your bathroom customization with a visit to our showroom
free your creativity by immersing yourself in the choice of our assortment, with the precious advice of those who have studied and analyzed every detail of design
request your items at home, in a short time, without any extra charge required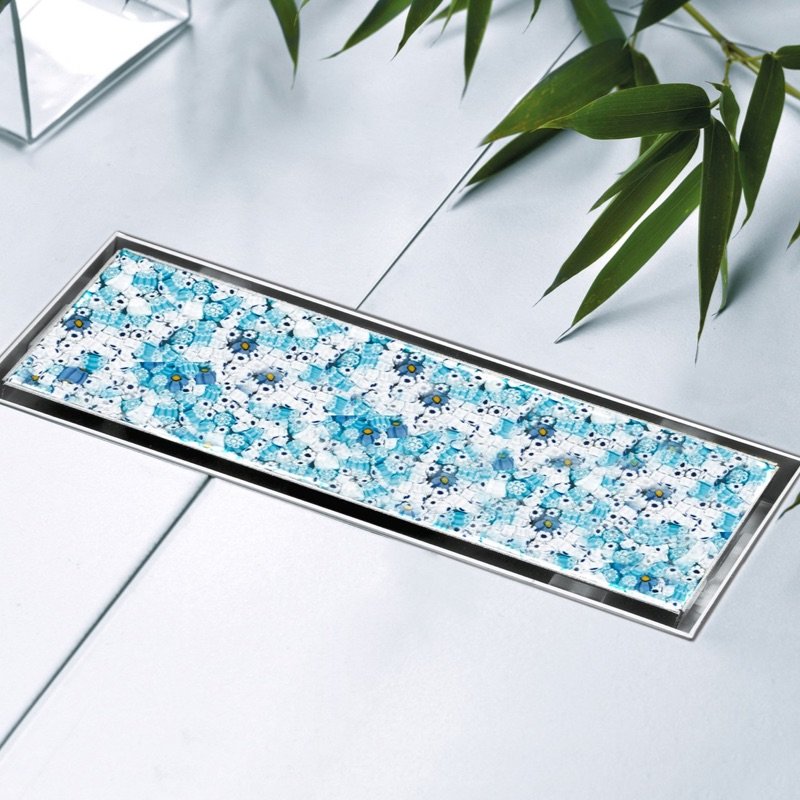 A Constant Attention to Details
Design by Water guarantees you a dedicated technical support, to give you even the small details that make real the passion for excellence. The safest expression of exclusivity translates into a few simple details:
assistance during and, mostly, after the entire process of the products installation
a constant support programme to ensure the care of the products
shipping split on request, based on the progress of the work and the design
payments with reduced VAT and no additional service charges
CONTACT US
For more informations
Are you a Professional?
Our experience at the service of professionals, dedicated to bathroom design and customization for companies, services, shops, businesses and institutions. The best solutions for the creation of branded products, with tailored and exclusively refinished materials , for an environment in line with the tastes and needs of any sector.