DESIGN BY WATER FOR
Professionals
How do you create an environment tailored to any context? Our secret is to follow the passion for excellence, the one that drives our customers to design their services with the best materials, the most sought after items, the most creative ideas. Design by Water is your guarantee of customization for every space, context and sector.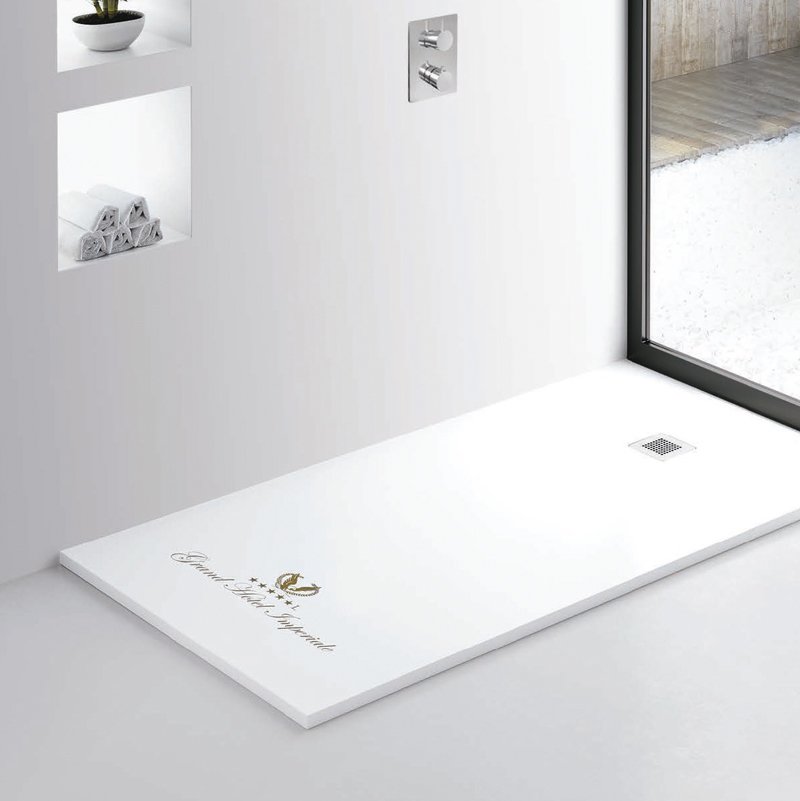 Highly Professional and Tailored Services
For Design by Water, bathroom customisation is an absolutely important principle. Our services are designed to give customers the opportunity to choose their opportunities without any constraints, from the needs of furniture to the creativity of each feature:
branded and tailored products made with attention to every detail required
your logo, your image, your slogan can be finished on the shower, taps, fittings and any other item realized for your design
solutions dedicated to create an environment in line with the preferences of your service and ensure the creativity of its spaces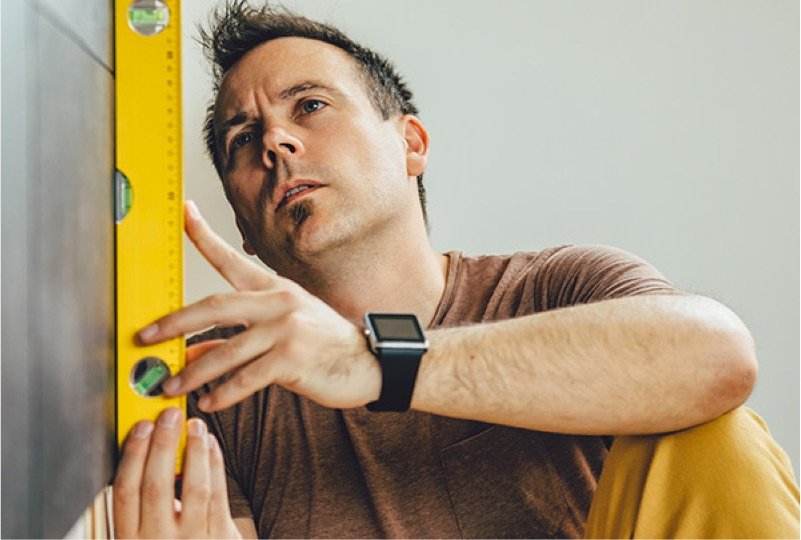 Easy Installation and a Dedicated Technical Department
Design by Water embraces the idea of logistical management and optimisation of the service that thinks first and foremost of the customer, by means of continuous monitoring, study and improvement of his needs:
an exclusive in-house technical department that constantly takes care of your products
a warehouse at the complete disposal of the customer in all cases of need for the preparation and sorting of its products
a guarantee of professional and facilitated installation to meet the needs of each type of project
A Dedicated Team for The Best Possible Solutions
Design by Water's prerogative is to follow the customer in the creation of a dimension that reflects comfort and needs, a necessary synthesis for any habitat. To do so, we dedicate them a tailored service that can make every choice simple:
discounts applied to each job with long-term design and extended interval
exclusive offers guaranteed to professionals and services from multiple backgrounds and sectors
CONTACT US
For more informations
Are you a Private Customer?
Our experience and our offer at the service of private customers, for a bathroom design that provides the choice of always tailored-products, endless customization of materials, a free availability of spare for any need.