Corian® Shower Tray 6 cm
PDCOR01
Corian® Shower tray, 6 cm on the floor
>$< 629.00
IVA inclusa 22%
Size:
100X100
100X70
100X80
100X90
120X70
120X80
120X90
140X70
140X80
140X90
160X70
160X90
170X70
170X80
170X90
180X70
180X90
70X70
70X80
70X90
80X80
80X90
90X90
Qty:
We Design your Bathroom
Design by Water accompanies you in all phases of the realization of your bathroom offering tailor-made services for private customers and professionals in the sector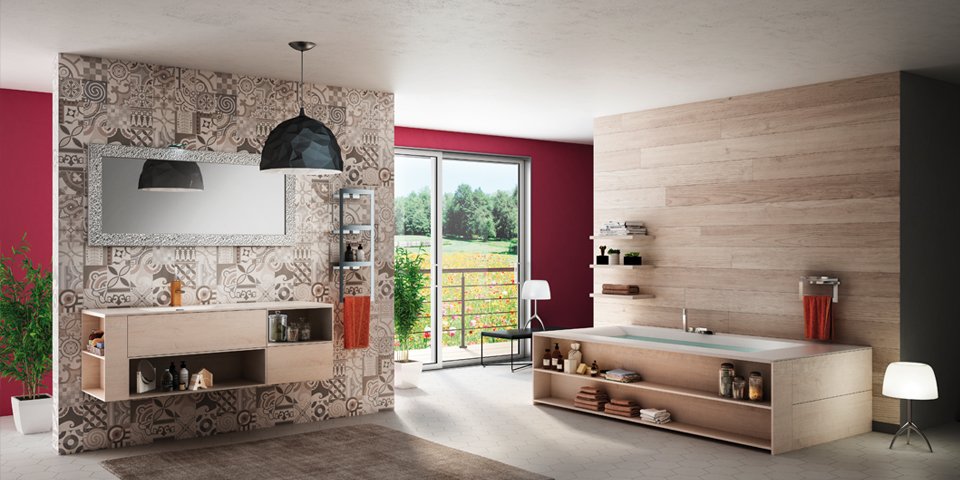 Are you a Private Customer?
Our experience and our offer at the service of private customers, for a bathroom design that provides the choice of always tailored-products, endless customization of materials, a free availability of spare for any need.
Our experience at the service of professionals, dedicated to bathroom design and customization for companies, services, shops, businesses and institutions. The best solutions for the creation of branded products, with tailored and exclusively refinished materials , for an environment in line with the tastes and needs of any sector.